Studies Suggest Guggul Lowers Blood Sugar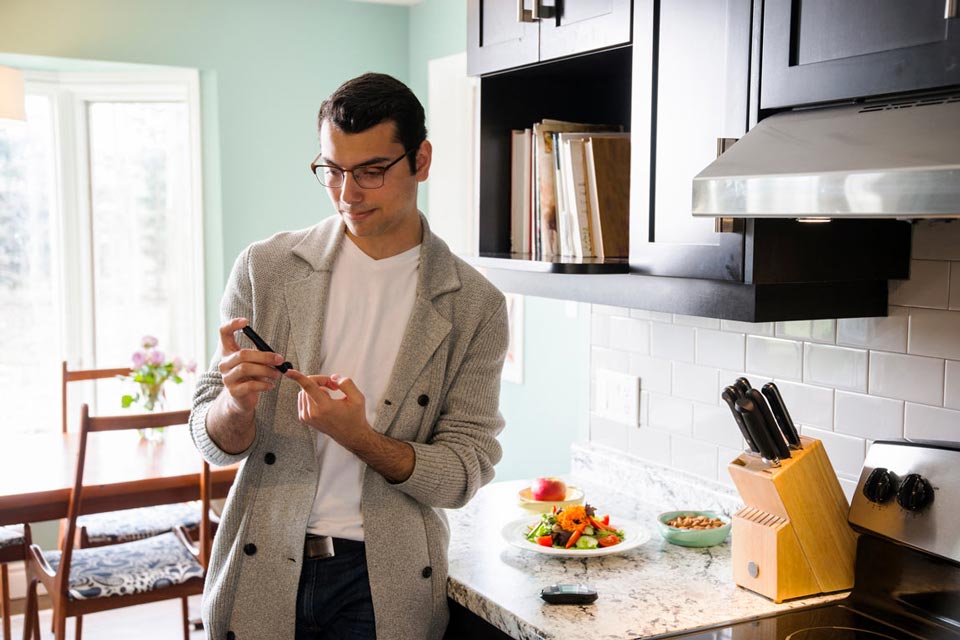 Diabetes is on the increase worldwide due to multiple factors, including increasingly sedentary lifestyles and eating high-calorie diets.48 Combined with obesity, high cholesterol, and hypertension, all these metabolic conditions form metabolic syndrome.49 Guggul has been used for centuries as a bitter herb to help regulate metabolism of sugar, and modern scientific research is beginning to assess both its effects on metabolic conditions and how it works.10,48
As early as 2001 results of an animal study published in the International Journal of Obesity demonstrated that guggulipid significantly increased insulin sensitivity in a mouse-model of type-2 diabetes, normalizing blood sugar in only two weeks. In addition the guggul-treated mice lost an average of 1.5 grams of weight while the control group of mice gained 2.6 grams.50
Another animal study was conducted on diabetic rodents modeling type-2 diabetes and elevated cholesterol levels brought on by 16 weeks of a high-fat diet. Administration of guggulsterone demonstrated its hypoglycemic effect.48 Recent research has identified a new component in guggul, commipheric acid. While oral administration of pure commipheric acid to diabetic rats did not affect glucose tolerance, both guggulipid and commipheric acid ethyl esters lowered fasting blood glucose and cholesterol levels without affecting food intake or body weight.51
How Does It Work?
Guggulipid and commipheric acid appear to activate a hormone called peroxisome proliferator-activated receptor gamma (PPARγ) which regulates the proper development, maturation, and functioning of fat cells that form adipose, or fatty, tissue in our bodies.49-50 These fat cells secrete a number of important hormones that are crucial to healthy metabolism of glucose and cholesterol.49
Obesity, characterized by enlarged fat cells and abnormal proliferation of immature fat cells, can lead to deficiencies in the level or activity of PPARγ which leads to dysfunctional hormone secretion by the fat cells. These hormone imbalances can cause the development of metabolic conditions like diabetes and obesity, which in turn can worsen obesity and hormone imbalances—forming the self-perpetuating and difficult-to-treat metabolic syndrome.49
Animal and lab studies on guggul have shown it is a potent activator of PPARγ. These results suggest that it can help resolve metabolic conditions like type-2 diabetes, obesity, and high cholesterol.50
Disclaimer: This website is not intended to replace professional consultation, diagnosis, or treatment by a licensed physician. If you require any medical related advice, contact your physician promptly. Information presented on this website is exclusively of a general reference nature. Do not disregard medical advice or delay treatment as a result of accessing information at this site.